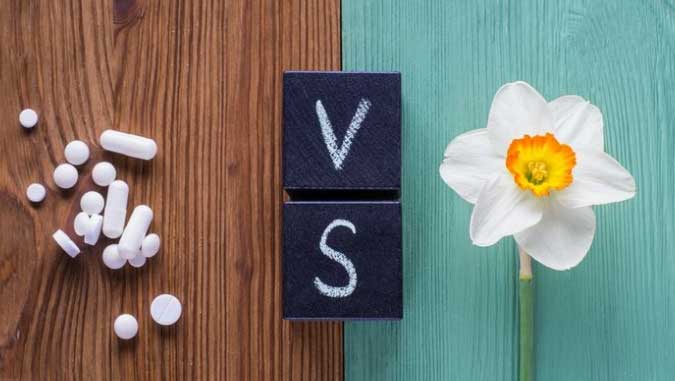 Home Base Treatment believes that an accurate and complete assessment of the client's needs is extremely important in developing a treatment plan that will lead to recovery and healing for every participant. To this end Home Base utilizes the Addiction Severity Assessment Model (ASAM), which assess not only the client's alcohol and/or drug use, but five other areas of functioning.

Home Base utilizes the ASAM client placement criteria at intake to determine the level of care and meet the needs of each client. Once the criteria is determined the client will be referred to the appropriate level of treatment.

The ASAM process identifies and documents ancillary services that the participant has identified as areas that they feel are important for them to develop a goal. The seven potential problem areas: Medical, Employment/Support Status, Alcohol, Drug, Legal, Family/Social and Psychological. The participant has the opportunity to assess their problem areas, and determine which areas they feel are a problem to them, and that they desire to receive help with. There is also the ability for the interviewing counselor to give make their comments.

All intake staff is trained in interviewing techniques in order to put the participant at ease so they are in charge of their assessment process.

The ASAM is an excellent tool to use in accomplishing this purpose. Trained staff use individual counseling sessions for the assessment. An interview room, free of distracting music or pictures, in a confidential setting, without interruption has been arranged in all programs of Home Base. Good communication skills and utilizing discussion rather than questioning the participant are stressed.  Assessments are scheduled two hours apart to allow for adequate discussion.

Following the assessment, participants are given information regarding the development of a Treatment Plan for services, which address each section that is identified by the participant.