Find out more about us. Download our FREE electronic booklet.
A real working horse ranch with opportunities to learn about the care of horses, go for trail rides and most importantly receive the proven therapuetic benefits of interacting with these amazing animals.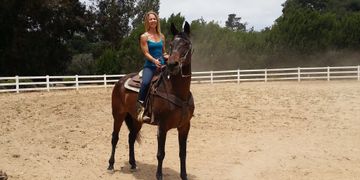 Talk with others that can relate to many of the same struggles you face without judgment. Make life long friends and help each other in the recovery process.
Our therapy for treatment of addictions and PTSD may include didactic and experimental learning: group, family and individual counseling, and participation in a Rational Recovery and Social Model program. In addition, treatment can include addiction education, vocational training, parenting skills, recreation therapy and relapse prevention training. Many aspects of treatment will be individually tailored to meet the specific needs of individual clients and family members.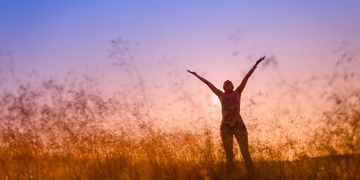 Quality classroom and hands on education in trades such as: office skills, culinary arts, addiction counseling, outreach, mechanical, sales, irrigation, pesticide and orchard skills.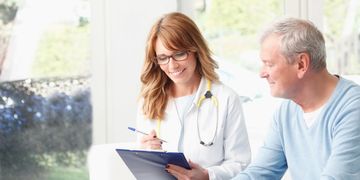 Opportunities to connect spiritually on a deeper level with church attendance, worship services and counseling.